WITH LOVE FOR THE FLOW
LOGISTICS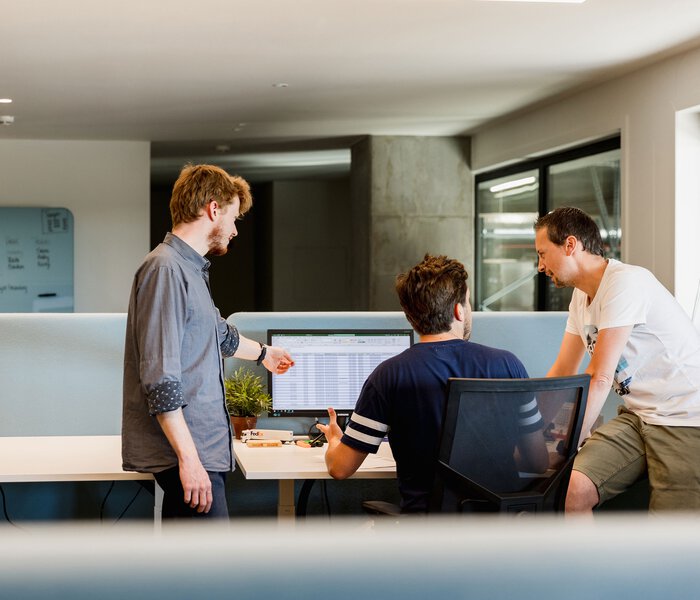 Our luminaires are true globetrotters and are shipped all over the world. So the ordered products must always be available in time. This job is done by our Logistics Department, where a perfectly coordinated team ensures exactly that. From the on-time receipt of goods to professional warehouse logistics and safe onward transport to the packing department. All this must be precisely coordinated and perfectly timed. By people who understand their job and also like to make a lot of professional plans.
"Thanks to flexible working hours and extra holidays, I always come to work well rested."
"Thanks to flexible working hours and extra holidays, I always come to work well rested."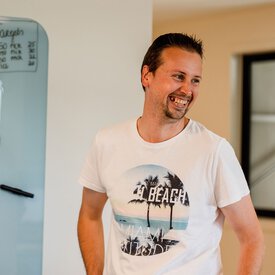 jille
procurement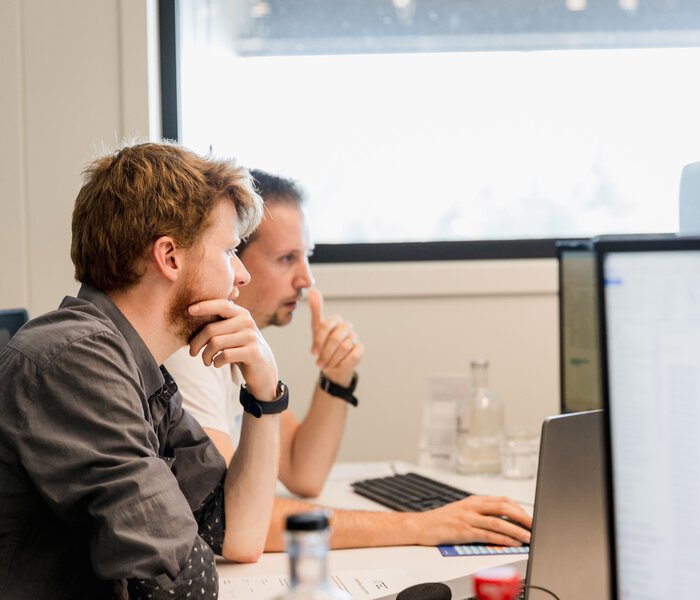 with love for planning
procurement & planning
We don't like to keep our customers waiting. As a procurement manager, you therefore ensure that the products ordered are always available when needed. From on-time delivery from the production facilities, to professional storage. This warehouse flow is also important for online orders that reach Wever & Ducré from all over the world. So for this job, you should above all plan well and be able to do several things at once. You also speak several languages? Then you can join us right away.
with love for on time deliveries
outbound
London, Milan, Melbourne – our lights get around quite a bit. Therefore, their many trips must always be perfectly organised. From obtaining the necessary export documents, to ensuring correct arrival and departure times, to providing support in the event of any transport problems. All this is done by our Outbound Department, where you should have a real talent for languages and be well organised. Are you nodding right now? Then you are just who we are looking for.