As great as learning is, sometimes you just need to get away from the books for a bit and see what's out there. That's exactly why we offer students and pupils the opportunity to take a close look at an international company like Wever & Ducré. And to gain your first practical experience in one of our departments. How does a good idea become a finished marketing concept? What actually happens in a warehouse? And: Do the people from the HR department really always find the perfect match? You can easily answer these and many other questions during an internship or student job. And get thinking about where you actually fit in best.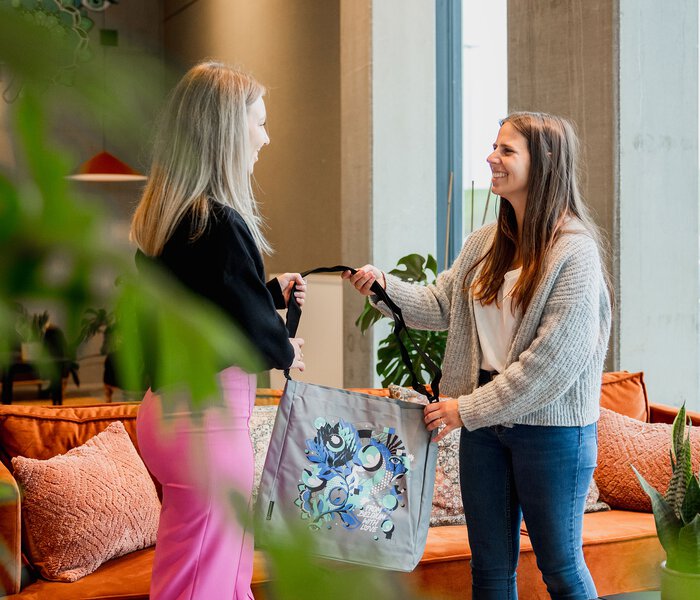 ready to earn?
student jobs
At the start of the festival season, you can always use a little pocket money. And even a quick trip to London isn't exactly cheap. So what should you do? That's right, grab your phone and look for a student job. Wever & Ducré offers it all year round. That's why we are happy to welcome motivated young people who bring a breath of fresh air to our departments with their unconventional ideas, and not just during the summer months. And who knows, maybe you'll like it so much that you'll want to stay.
step into your career
internships
Your head is full of everything there is to know about mathematics, literature, accounting, and marketing and now you finally want to show what you've got? Perfect! Then gain your first practical experience at Wever & Ducré and contribute your ideas to many exciting projects. We are always open to new suggestions and that's why we're already looking forward to giving you a first peek into your dream job. After all, the time you spend at Wever & Ducré is also a great benefit for us.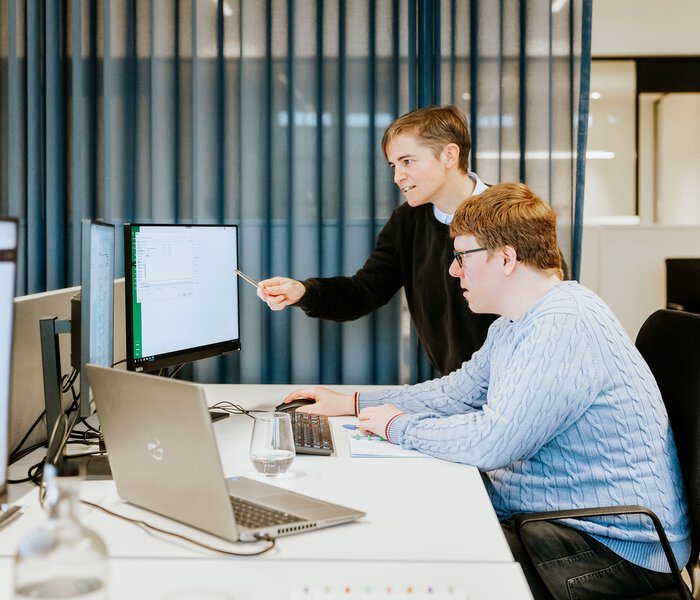 "I can finally put my knowledge into practice and work on my own projects. And if I need help, there's always someone nearby."
"I can finally put my knowledge into practice and work on my own projects. And if I need help, there's always someone nearby."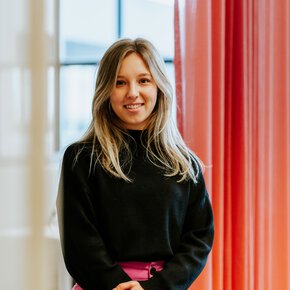 Britt
INTERN human resources